Chairwoman-Secretary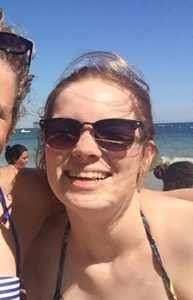 Hi everyone! I am Iris and currently in my first-year International Development studies here in Wageningen. You may know me as promo coordinator of the human rights week. I was also active in the promotion and education committee of Amnesty International Wageningen student group last year. I joined Amnesty to learn more about human rights and to learn others more about human rights! I am looking forward to next year because I will be in the board in the position of chairwoman/secretary
Treasurer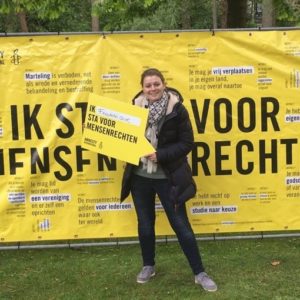 Hey! My name is Frederique and next year I will be your new treasurer at Amnesty Wageningen, next to my bachelor International Development Studies. As I am aware of human right violations all over the world I would like to contribute my part to Amnesty International. I am looking forward to be your treasurer and I hope to get an epic fundraising team next year
Promo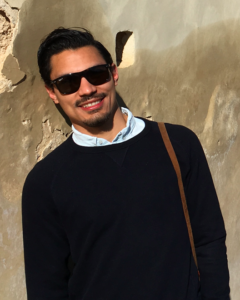 Hello everyone! My name is Armando, I come from Mexico and I am a Master student of Food Technology. Studying abroad made me aware of the great opportunity that I was granted and decided to get involved in social causes. That is why I joined Amnesty International in the action committee, to stand up for human rights everywhere. I am very excited to continue the great work of this group as part of the board and also as head of promo committee. I want the group to be more visible in the whole university, to interact with other student groups and see more people from natural sciences involved. If you have any questions regarding promo events or promo through the website and social media, just let me know! Looking forward for a great year.
HR Envoy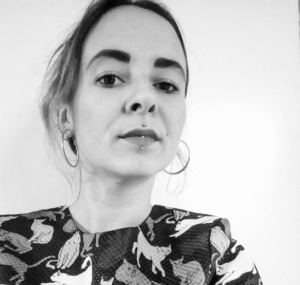 My name is Anne and next to my study Molecular Life Sciences, I've been active in different student boards over the past years. This year I focused more on studying, but after all couldn't keep myself from joining an organisation.
Being involved in politics for a while now, I have been quite aware of my personal privilege due to for example my birth place, and I hope that I can give some of this back to the people with my work for Amnesty. As for now I will be active in the student group as Human Rights envoy.