Chair: Eva Dijkstra
My name is Eva and I am the chair of this year. I coordinate board tasks and committee activities.
I just finished my bachelor environmental sciences. After working as a student assistant for some time I started the master urban environmental management. Since my minor in international relations and migration I have become very passionate about doing something against human rights violations. I hope that we can really make a difference by joining our forces, while at the same time having a lot of fun.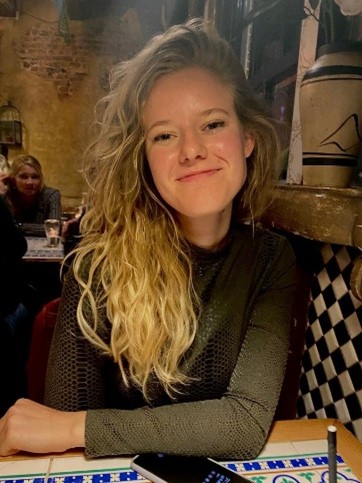 Secretary: Amonu Osei
My name is Amonu and this year I am the secretary of Amnesty International Student Group Wageningen. I am excited about this task and having a year with the other board members.
Currently, I am in my third year of International Development studies and I have chosen to do my minor in Gender Studies in Utrecht. Human rights are one of the most important things in life and by participating as a board member I want to contribute to the positive development of this.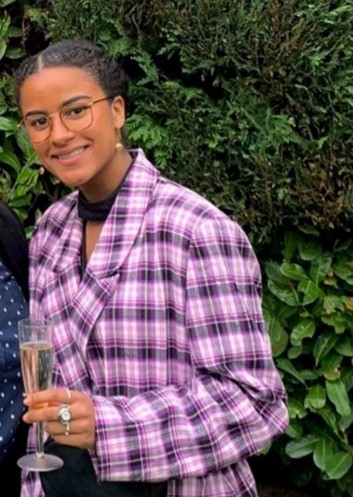 Treasurer: Marijtje de Vries
My name is Marijtje and I am the treasurer of this year. I am in charge of all financial matters of our student group. Together with my board mates, I organize both fun and informative activities which I always look forward to.
I am currently in my second year of the bachelor International Development. I have been interested in human rights from a young age but it was during my first year that I realized that I really wanted to do more to help enforcing these rights. That is how I ended up here. I really hope that we can make a difference!